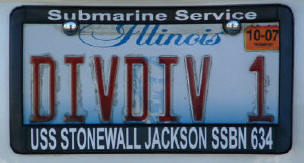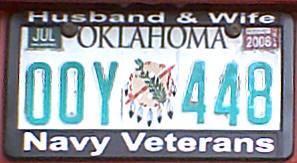 You Specify the Text and We Make the Frame for YOU!
Custom Frame Pricing: 1 for $14, 2 for $22, 3 for $30, 4 for $35. (Includes FREE Shipping.)
Frames ordered on this page are custom designed with the text that you specify below. The frames have raised borders to protect the lettering. Lettering is commercial six year vinyl that is computer set & machine cut!
Payment upon receipt of frames: Cash, Check or Money Order, Paypal or Credit Card payment on Paypal Site.
Dave Heffernan,
Please pass the word about our frames to your
---
The best things in life.
"The three best things in life are a good landing, a good orgasm, and a good bowel movement. The night carrier landing is one of the few opportunities in life where you get to experience all three at the same time."
---
---